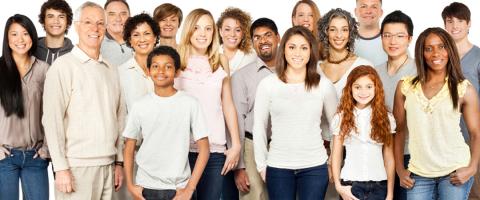 Behavioral Health Services
Connections offers answers, options, and support to individuals and families looking for help with mental health or substance use concerns, such as depression, anxiety, and drug or alcohol use. Services include needs assessment, information and referral, assistance with coordinating and navigating care, brief intervention, connection to reduced-cost counseling, education, and training.
CAYAC (Child, Adolescent, and Young Adult Connections) is a service of Connections that helps young people ages 0-18 and their families with the early identification, assessment/testing, and treatment of mental health and substance use concerns. It also works closely with schools.
The Integrated Care Program places behavioral health providers in two local medical clinics (UCHealth Family Medicine Center and Salud Family Health Center) where they work alongside health-care staff to help patients with mental health or substance use concerns.