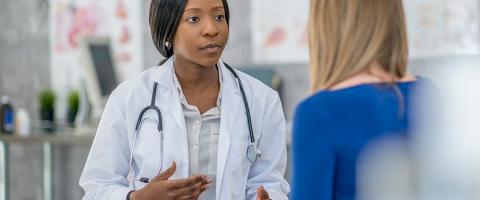 Integrated Primary Care and Mental Health Program
For patients of Salud Family Health Center and Family Medicine Center, the first step to getting help with mental health or substance abuse problems is now as easy as visiting the family doctor. Patients at these two clinics have improved access to behavioral health services through the Integrated Care program. Medical providers consult with a psychiatrist as well as mental health and addiction specialists to treat patients' medical and emotional needs at the same time.
These services are only available to current patients of these two clinics. For more information about becoming a patient, contact Salud Family Health Center, 970-494-4040, or Family Medicine Center, 970-495-8800.