Contact Us
Locations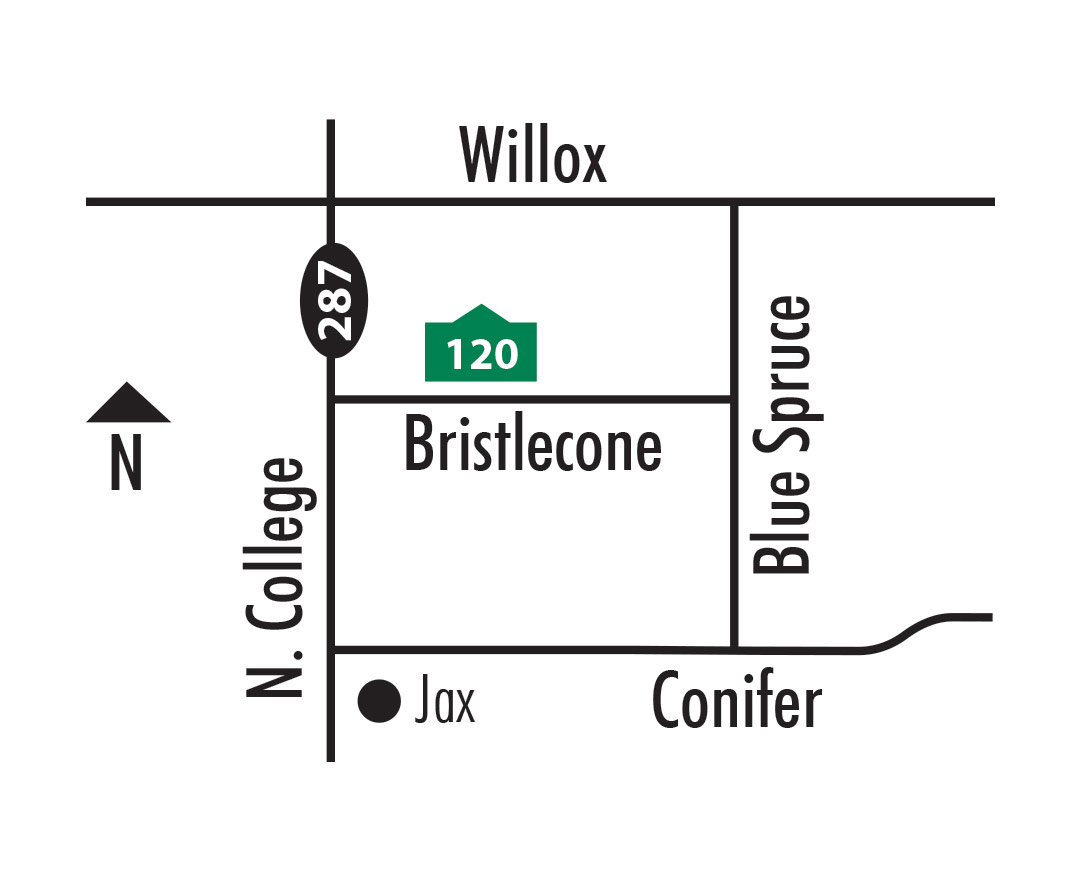 120 Bristlecone Drive
Fort Collins, CO 80524
970-224-5209 | 970-221-7165 (fax) | 970-472-1056 (confidential fax)
Heart Health Promotion
Quit Tobacco Program
Prescription Assistance
Community Impact Team
Administration
---
202 Bristlecone Drive
Fort Collins, CO 80524
---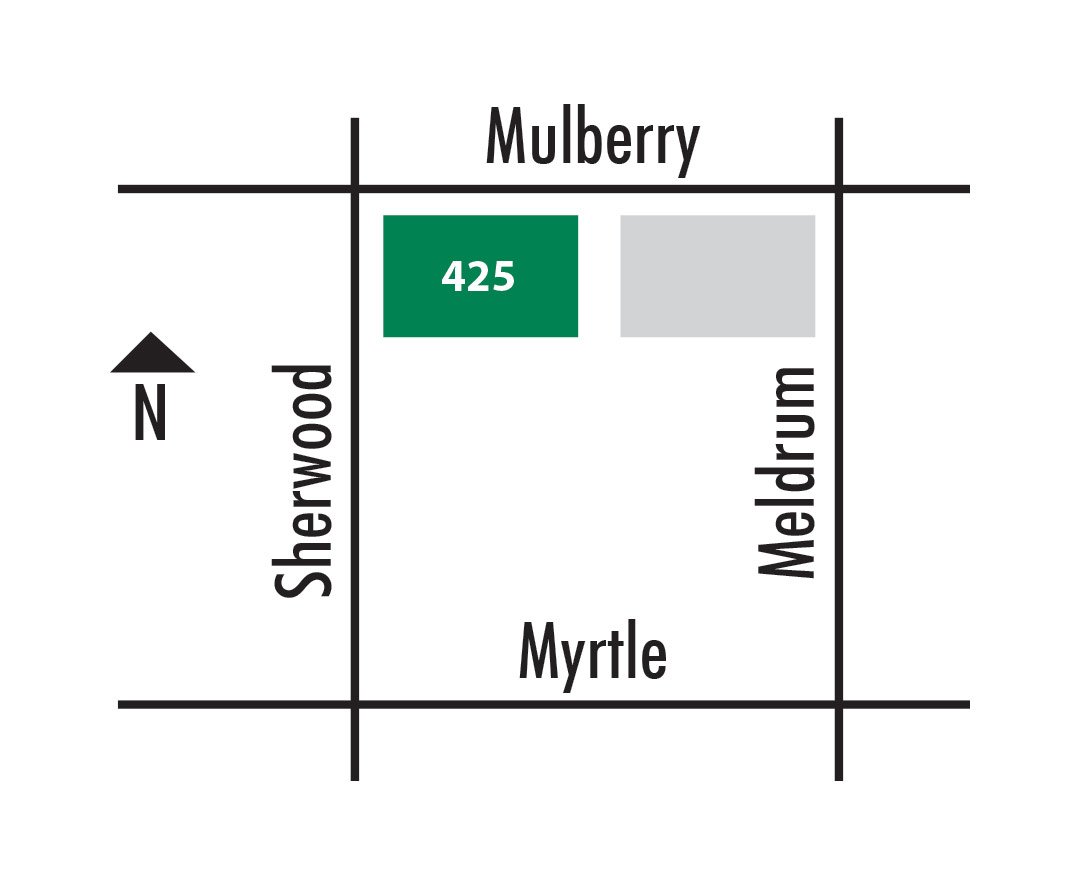 425 W. Mulberry Street
Fort Collins, CO 80524
970-221-5551 (Adult Team)
970-221-3308 (CAYAC)
Connections - Adult Team (Suite 101)
Child,  Adolescent, and Young Adult Connections (CAYAC) (Suite 112)
---
144 N. Mason Street
Fort Collins, CO 80524
970-472-0444
Larimer Health Connect
CHP+/Medicaid Outreach
Phone numbers
Web messages are not always checked daily. If you need medical, dental or counseling assistance, please call your health-care provider. Do not use this email as a way to get medical help or discuss your care from the Health District. Please do not include personal health information in your email message. This is not a secure communication method.
PLEASE NOTE: If you need to make, cancel, or reschedule an appointment, please CALL the clinic or program directly.  
If you are having a medical emergency, call 911. If you have a dental emergency, please call the Family Dental Clinic at 970-416-5331 from 7:30 a.m. to 6 p.m. Monday–Friday.