Ulloa Girón joins Health District board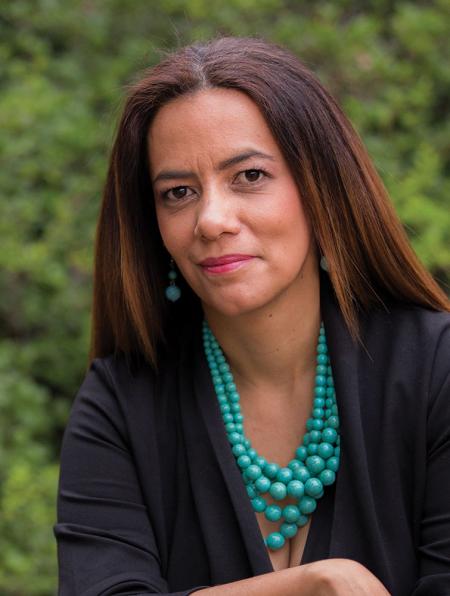 Johanna Ulloa Girón has been appointed to the Health District board of directors to fill a vacancy created when former member Faraz Naqvi resigned to accept a position out of state.
A resident of Fort Collins, Ulloa Girón is the founder and program director for the BIPOC Alliance, an organization dedicated to building trusting relationships and a mutual support network between BIPOC (Black, Indigenous, and People of Color) led groups and organizations with aligned values. She is also an adjunct faculty member in the School of Social Work at Colorado State University.
"I'm honored and excited to serve our community as a board member. I hope to center equity during my service," says Ulloa Girón.
Naqvi, a physician and businessperson, was elected to the board in 2016 and re-elected in 2020. He also served as the Health District liaison to the PVH board/UCHealth.
The Health District thanks Dr. Naqvi for his years of service and welcomes Ulloa Girón to the board.
Ulloa Girón will serve until May 2022, when the position is up for re-election. The Health District is governed by a five-person board of directors whose members serve staggered terms and who are elected at large from the community.