Health Promotion helps clients stay on course through pandemic
The COVID-19 pandemic has many people concerned about their health and choosing to tackle issues under their control. Health District programs that focus on tobacco cessation and blood pressure monitoring have adapted to provide consistent, expert support for clients working to improve their overall health.
Tobacco treatment specialists have seen an increase in calls for the Quit Tobacco program, which provides one-on-one counseling and support over the phone or by video for people who want to stop smoking, vaping, or chewing. Information and nicotine replacement products are mailed out to those enrolled in the program.
"We understand the increased risks and complications associated with smoking and COVID-19, and we offer the structure and compassion to help clients deal with their addiction to tobacco," says Rosi Davidson, tobacco treatment specialist.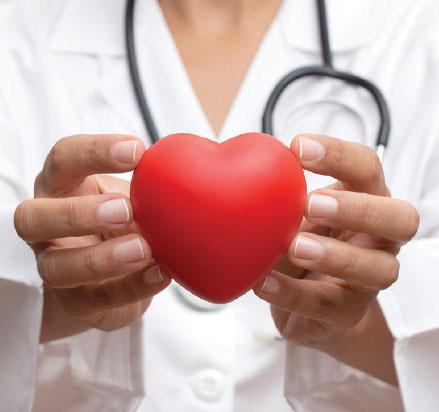 Another service being utilized more recently is the Improving Blood Pressure program. If you have high blood pressure, you may be at higher risk of complications if you get COVID. As part of the free program, Health District nurses loan clients an automatic blood pressure cuff or guide you in buying one and then demonstrate how to use it. You'll learn how to monitor at home, understand your numbers, and prepare for discussions with your health-care provider.
"One of the key things you can do to protect your heart and prevent stroke is to control your blood pressure," says Cheri Nichols, Heart Health Promotion clinical nurse manager. Individual sessions are done by video or over the phone with a nurse.
For more information:
Improving Blood Pressure – call Cheri at 970-530-2762 or go to healthdistrict.org/services/heart-health-promotion
Quit Tobacco – call 970-224-5209 or email quitsmoking@healthdistrict.org