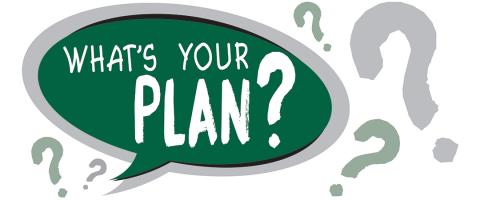 Larimer Advance Care Planning
120 Bristlecone Drive, Fort Collins
970-482-1909
Larimer Advance Care Planning - larimeradvancecare.org
Have a say in your future medical treatment
Larimer Advance Care Planning is a collaborative effort funded by NextFifty Initiative, with contributions from the Health District of Northern Larimer County and community partners, to engage and support individuals in completing advance care plans at no cost.
Our vision is that advance care planning becomes a natural and expected part of care in our community. We want adults to feel comfortable discussing their future medical treatment options and expressing their values with their loved ones and medical providers, ensuring that medical directives are available when they are needed.
The Health District is proud to partner with UCHealth's Aspen Club, UCHealth Medical Group, Palliative Care Team at UCHealth, Larimer County Office on Aging, and Sharing the Care Campaign to enhance advance care planning in our community.
For Individuals & Families
You never know what the future holds. Who would make your medical decisions if you were unable to speak for yourself?
Larimer Advance Care Planning can guide any person, 18 and over, in creating and properly sharing your advance directives to ensure you have a say and a plan for future medical treatment—all at no cost.
We can guide you in:
Sharing your values and wishes with your loved ones
Putting your plan in writing and sharing it with your family and physician
Understanding life-sustaining treatments
Choosing treatment options you would want or not want should you be diagnosed with a life-limiting illness
For Medical Providers
We provide complimentary services to help you take your advance care planning practices to the next level in order to better serve your patients.
We can help to streamline your operations and alleviate staff resources by offering the time and the one-on-one support your patients need in completing their advance care directives.
Larimer Advance Care Planning can:
Provide complimentary trainings and educational seminars to grow your team's knowledge in order to move patients toward advance care planning
Provide complimentary one-on-one meetings to guide your patients through the advance care planning process
Already completed your plan?
We offer complimentary services to aid in updating your wishes, notarizing your documents and distributing your advance care plan to local health agencies.